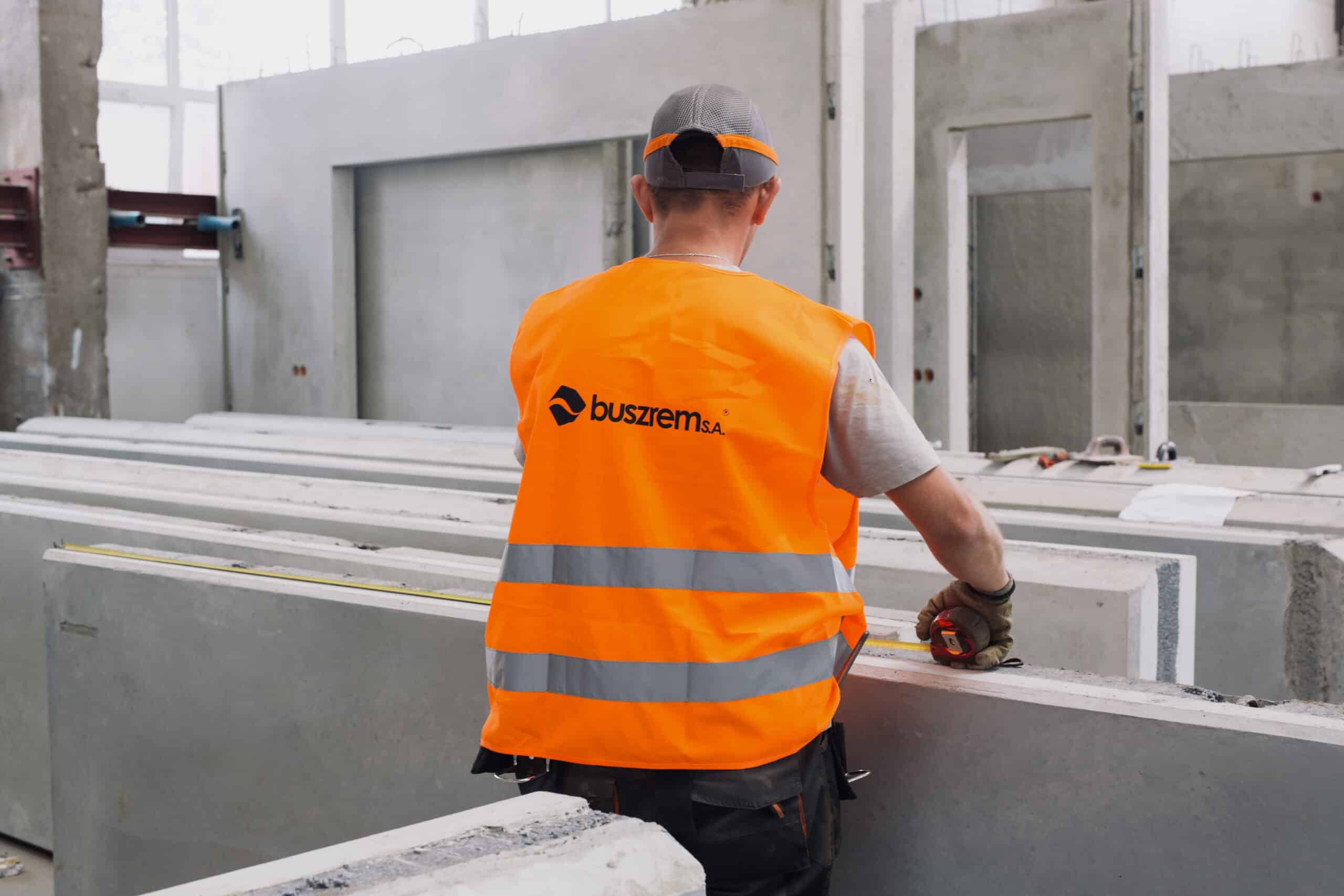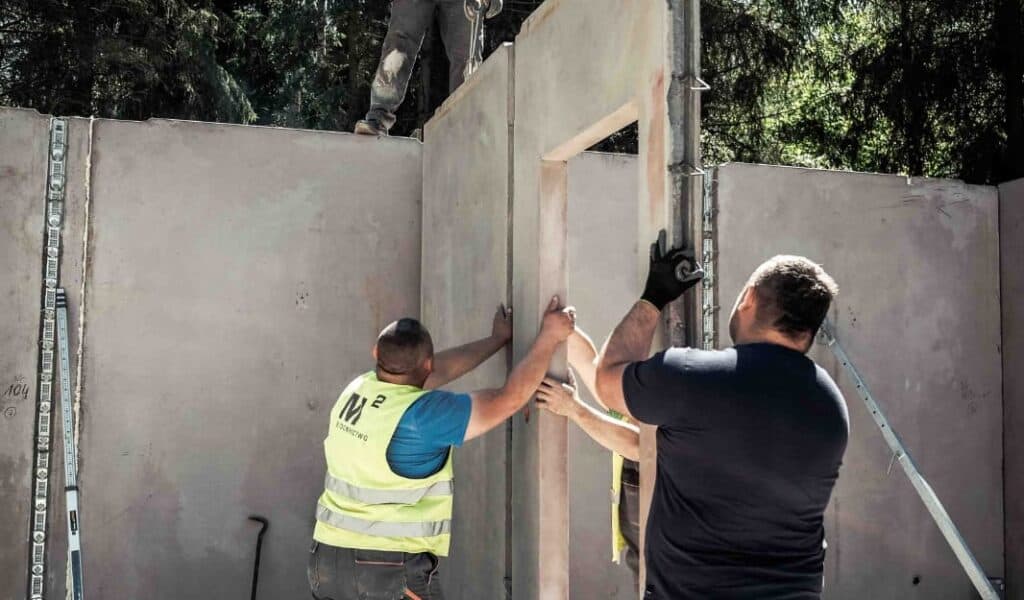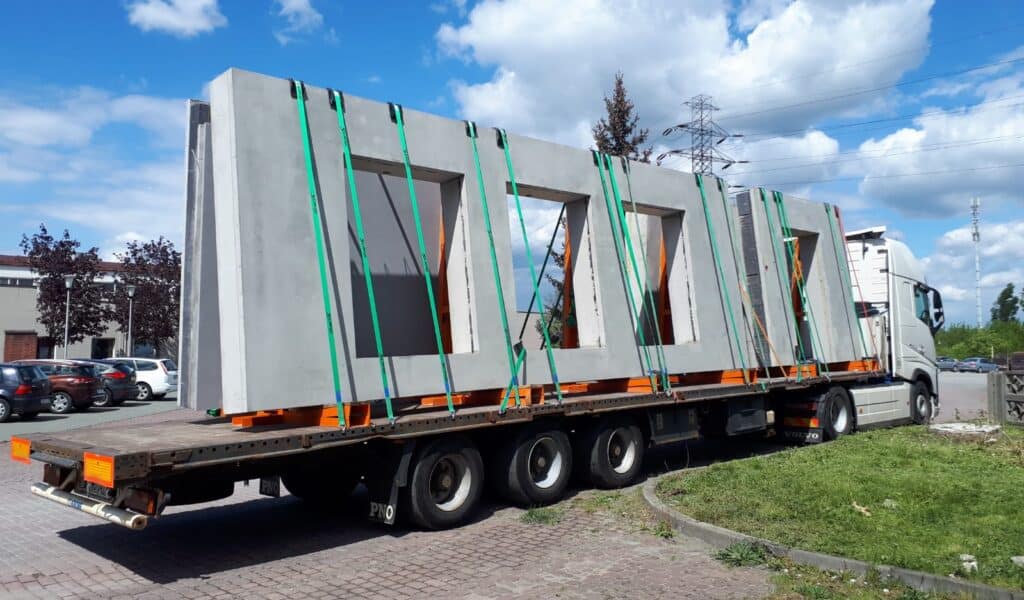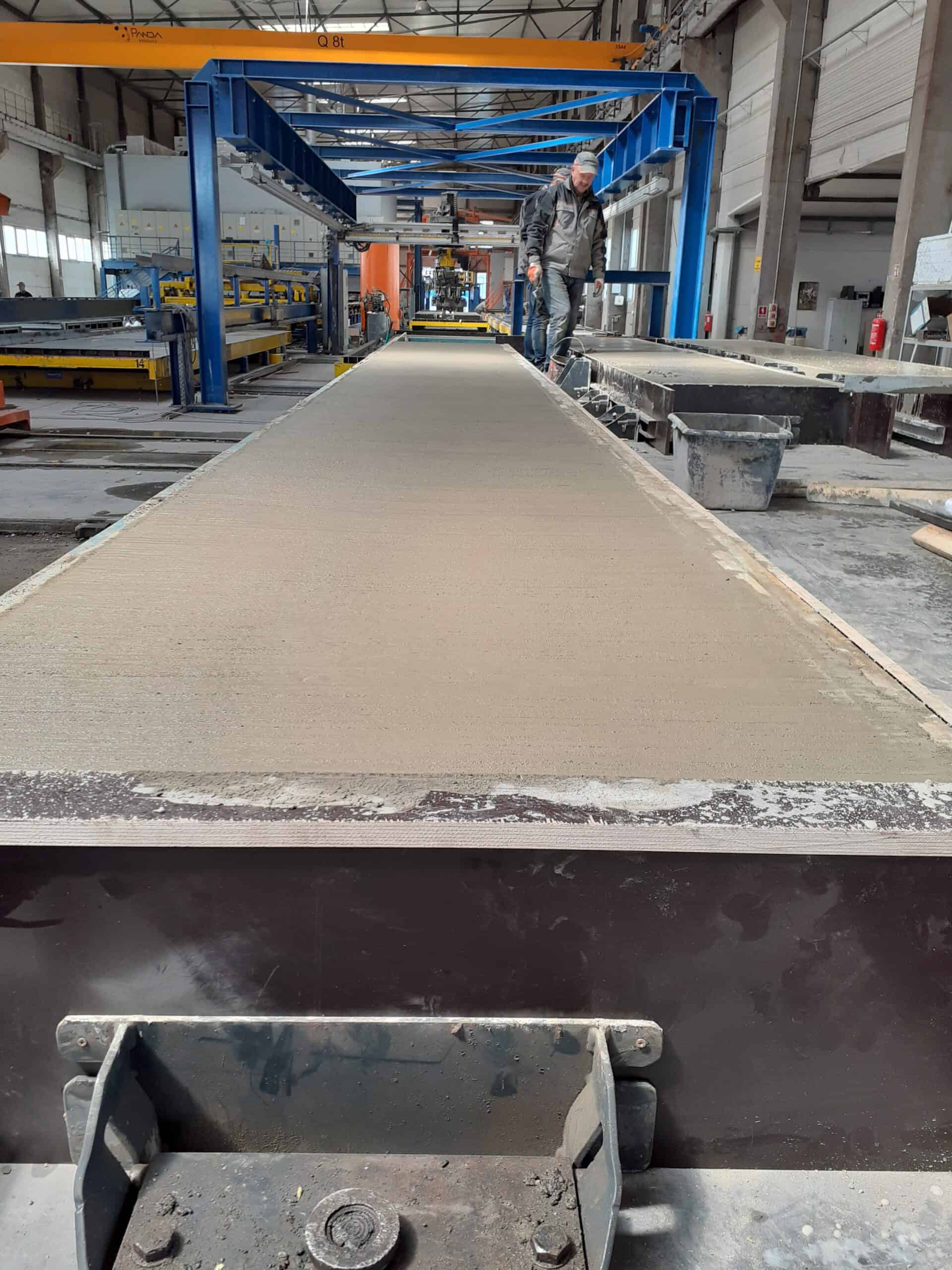 ABOUT US
Prefabricated factory in Włocławek belongs to the capital group BUSZREM S.A.
BUSZREM has been operating on the Polish market for over 30 years. The area of ​​the company's activity is the broadly understood construction sector. We started our activity on the market from general contracting, and in the following years we also entered production activity – we are a valued and recognized producer of paving stones and terrace tiles. We also became involved in development activities, building several hundred residential and commercial premises annually.
Many years of experience, understanding the market needs and trends in modern construction resulted in the launch in 2011 of a production plant in Sochaczew and the purchase of technological lines for the production of large-size reinforced concrete prefabricates.